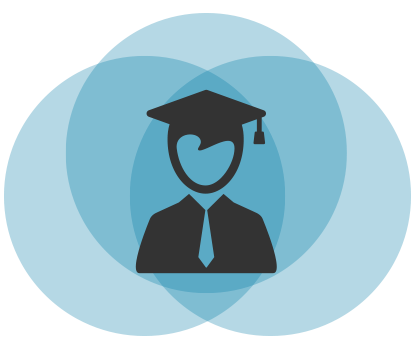 I have graduated what should I do?
When you graduate, you will need to do the following:
Check with your university when you will receive your degree and official transcription and/or award letter.
When you receive all the documents, you will need to request a 'graduation statement' from the Office. You can submit a request through your online account on the Cultural Office website.
We will should send the graduation statement to your sponsor in Kuwait, to confirm your graduation.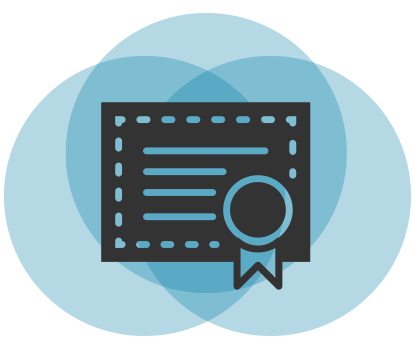 I would like to apply for a Master's degree sponsored by MOHE. How can I do this?
Please read the Ministry of Higher Education rules and regulations, Article 14, to determine if you are eligible to make a request to continue for Master's study or not. Please note that you must have admission into an approved Master's programme within one (1) year of graduating with your Bachelor's degree, and you must have the required accumulative average upon graduation. If you meet these requirements, please contact your advisor for more information on this.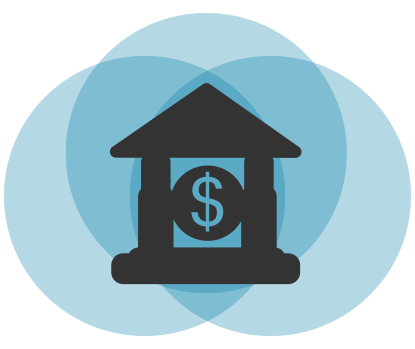 What are my financial entitlements when I graduate?
The Cultural Office will pay you a graduation allowance when you complete your Bachelor's degree. Please contact your advisor for more details on this.