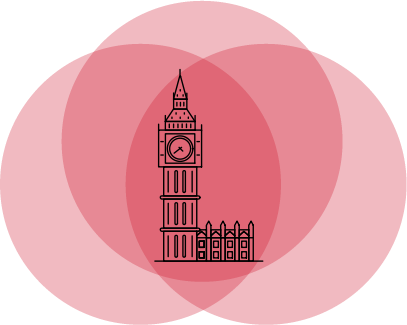 ARRIVAL
I have arrived in the UK, what should I do?
You should go directly to the city where you are studying. All communication with the Cultural Office can be done by email, so you do not need to come to the Office.
Send your advisor a copy of your visa showing the entry stamp to confirm your arrival.
Go to the college and ensure that your enrolment is complete and ask for all the information about the course and the city.
Register with the Police within 7 days if required. You will need to bring with you your visa, passport, 2 photos and the sum of £34.
Make sure that you collect your permanent visa from the post office within 10 days if required.
Register with your local GP so that you can be treated if you are unwell.
Register with the Kuwaiti health insurance. You can do so by visiting their website and completing the registration: https://www.kuwaiti-students.co.uk/
Open a basic bank account in a bank in your city. The main banks in the UK are: Barclays, HSBC, NatWest, Lloyds and Santander. You will need to have a copy of your passport and visa, confirmation of enrolment from your college, a 'To Whom It May Concern letter' from the Cultural Office and a confirmation of your address in the UK. Opening a bank account might take up to 2 weeks.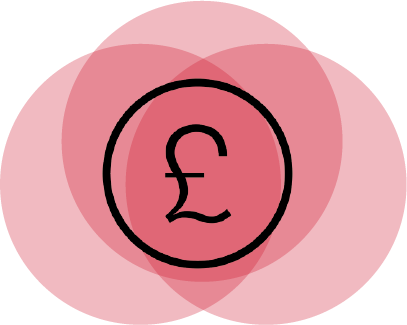 FINANCIAL ALLOWANCES

How do I receive my monthly allowance and when?
When you open a bank account, add the bank details on your account on the Cultural Office system.
Submit a request for 'Initial allowance'. Once submitted, your request will be sent to an accountant in the Cultural Office and you will be paid accordingly.
The first payment will be deposited in your bank account within 5-7 working days, then you will receive a £1900 monthly allowance on the 23rd of each month.
The Office pays the student from the date of arrival.
The student will be responsible for paying the living cost and accommodation from this allowance.
It is your responsibility to make sure that you provide accurate information to be able to receive these payments.
Are there any other allowances I am entitled to during my studies?
The Office can refund you the IETLS fees up to three times.
You are entitled to a ticket allowance when you complete the academic year successfully and progress to the next level.
Undergraduate students will be entitled to a book allowance every year and when they progress to the next level.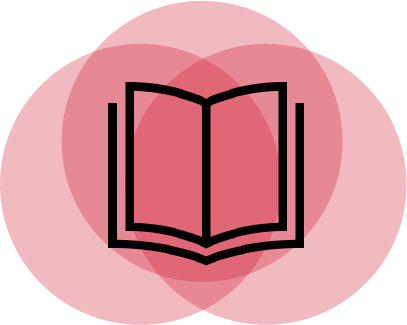 STudy
What can I study in the UK?
English language: You can study English for one year if you have not taken IELTS before or you have less than 5.5 and 5.0 in each band.
Foundation: You can study a foundation course for one year if you have a minimum IELTS score of 5.5 and 5.0 in each band. Please note that some subjects require higher IELTS.
Degree: you will study your subject in depth. It is normally between 3 to 5 years.
Master: Your Bachelor degree should be relevant to your original discipline. It is normally one year.
How does the Cultural Office follow my academic progress?
Progress reports are constantly sent to your academic advisor at the Cultural Office, showing your academic progress, attendance and punctuality. These are normally sent to the MOHE at the end of every month in case of Language students, and every term for students in other years of study.
Is it necessary to attend the induction week at the university before the start of my studies?
Yes, it is important, to find out more about the programs taught at the university, get to know the tutors, teaching methods and students who might be with you in the same year.
What are the rules I should follow and be aware of while I am studying in the UK?
You should know the method of teaching, assessment and exams for your course early in the year.
You should attend all your classes and your attendance should not fall below 90% every month. The Cultural Office monitors your attendance in coordination with your college. Not attending your course regularly can result in your visa being cancelled by the Home Office and will affect your scholarship and allowances.
Students cannot take breaks or holidays outside the college/university breaks. The student should contact the Office and ask for permission if he/she has an urgent reason that requires him/her to take a break.
You should not leave the country or travel without informing Kuwait Cultural Office and after having received written approval from the Office.
You should always take UKVI IELTS if you are studying English or Foundation.
Students are not allowed to change their discipline while studying.
Students are not allowed to stop their courses, reduce the amount of study hours or change the college/university without informing the advisor and getting approval from Cultural Office.