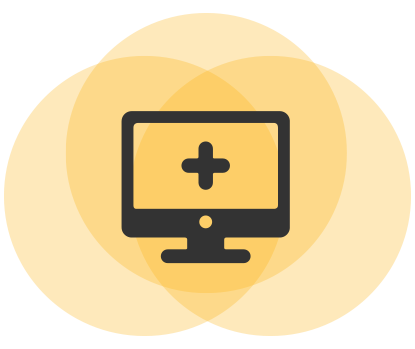 Registration with KSIMS
I have been awarded a scholarship by the Ministry of Higher Education, what should I do?
When you are awarded a scholarship by the Ministry of Higher Education, it is important that you register on the Kuwait Cultural Office's website. Registering on the website will allow you to have your offers approved, request official letters, keep a record of your documents, request the initial allowance and make other financial requests.
How can I register on the Office's website?
To register on the Office's system, please follow these simple steps:
Go to kcouk.org
Choose "MyKSIMS"
Choose "Create an account (student)"
Enter your civil ID and email address (check it is corect and remember it).
A password will be sent to your email. If you cannot find it in your inbox please check your Junk/Spam mail.
Enter your account by using the password and email address.
Complete all your personal details, including your name in Arabic and English and bank details, and upload copies of your passport, visa, civil ID and Thanawiya Certificate.
I need to have my offer approved. How can I do that?
As you have an account on the Cultural Office system, you can request official letters and have your offer approved easily through it. You can apply for approval for English language, Foundation, Degree, Master and PhD levels. You need to follow these steps:
Check that your college/university is approved by MOHE by clicking on 'University Guide' on the Office's website.
Log in to your account.
Select 'Offer Approval'.
Select 'Requests'.
Click on 'Apply for Offer Approval'.
Choose the level of the offer (English, Foundation, Foundation and Degree, Master or PhD).
Complete all the required fields and upload all documents.
Submit
Approving the offer will take up to 7 working days as communication might be required with the university. You can always contact your advisor by email to check on progress.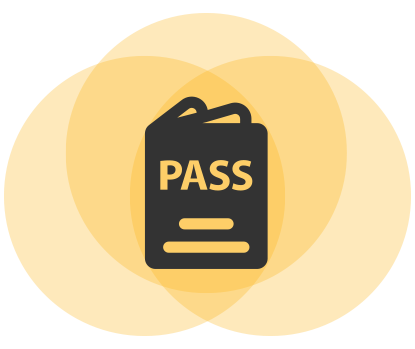 VISA PROCEDURES

How can I apply for a visa?
Before you start your visa application, you need to make sure that the following steps are followed:
Your advisor should send the financial guarantee to your college/university.
You should send all the necessary documents to the university and ensure that there is nothing missing.
You should complete and sign the acceptance form and send it to the university.
You should get the visa letter or the CAS letter from the university, not from the Cultural Office.
When you have the offer approved and the visa letter or CAS letter, go to MOHE and ask for a scholarship letter.
Start your application for the visa.
What type of visa should I apply for?
The British embassy in Kuwait should be able to advise you on the type of visa you should have depending on your course, age and length of stay. The main visa types that students can apply for are:
Student Visitor Visa: You can apply for a short-term study visa if you are attending a short course, such as an English language course.
Tier 4 visa: You can apply for a Tier 4 (General) student visa to study in the UK for more than 6 months and have an unconditional offer of a place on a course with a 'licensed Tier 4 sponsor'. You should have UKVI IELTS in order to apply for this visa.
Electronic Visa waiver: An EVW allows you to visit the UK to study for up to 6 months. You must apply between 3 months and 48 hours before you travel. If you leave the UK before completing 6 months, the visa will be cancelled automatically and you will have to apply for a new visa.
What documents should I have when I apply for the visa?
Unconditional offer and CAS letter.
A valid passport.
A scholarship letter (you can get this letter either from MOHE or the Cultural Office).
UKVI IELTS certificate (the original certificate might be required).
Any other documents related to your application.
I have received my visa. Is there anything I should take note of?
You must pay attention to of the expiry date of your visa and passport.
If you applied to come to the UK for a period longer than 6 months or to extend your visa to a period longer than 6 months, you will receive a biometric residence permit (BRP). You should collect your BRP once you are in the UK. You must do this before your vignette expires or within 10 days of arriving in the UK. The decision letter that you receive from the embassy will tell you which post office to collect your BRP from. You can always ask the embassy or your college for further details on this.
Always remember to inform the university/college and the police when you change your address, renew your passport and visa or change the college.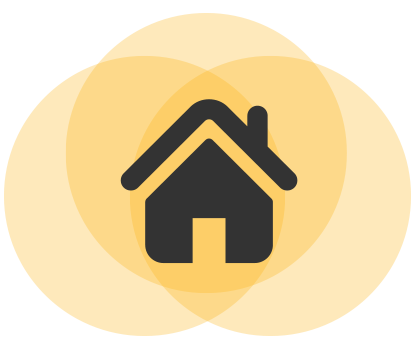 ACCOMMODATION
What type of accommodation should I look for in the UK?
Students are usually free to choose their accommodation depending on their need, budget and preferences. The Office is not responsible for arranging accommodation so it is highly advisable that you contact your college/university to find out the available options and what they can offer you. Students normally choose to stay in one of these options:
University halls: this accommodation is normally close to the university/college and is managed by them. With this option you can receive extra support from your university if you need it and you will have the chance to know new students and friends.
Private accommodation: you can look for private accommodation on the internet or through an agency. While this option offers you independence and flexibility, you will have to manage your bills, deal with the landlord or agent, sign contracts and, sometimes, pay council tax. If you rent privately, we strongly advise you that you read the contract and its terms carefully before signing.
Home stay Accommodation: this accommodation will allow you to rent rooms from local families. It is sometimes used by people who wish to improve their language skills and become familiar with the local lifestyle.
How can I find accommodation in UK?
· Once you receive an offer from the course provider, you can request to book on campus accommodation. Please contact the accommodation office at your institution.
· Most universities offer first year students, campus accommodation or accommodation under supervision.
· If you wish to live in a private accommodation, this can be arranged either via a letting agency in the city where you intend to study, or via lists of addresses provided by the accommodation office at your institution.
Please ensure the suitability of accommodation before signing the contract as the contract is legally binding for full term of the contract.
· Accommodation with host families is relatively easier to find outside London. It varies in quality and cost from one city to another.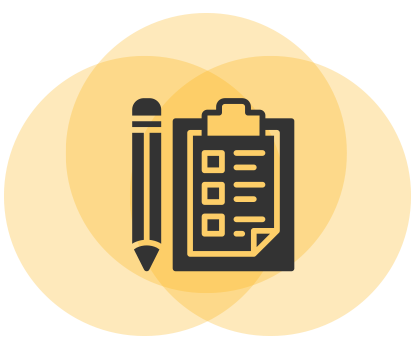 PRE-ARRIVAL CHECKLIST

I am ready to travel, what should I take with me?
It is important that you take the following with you:
Passport containing the visa page.
A copy of the university/college offer letter.
Your original certificates.
The address of your accommodation
The address of the College/University you are going to study at.
A sufficient amount of money to cover your accommodation and personal expenses for the first two weeks, until you open a bank account and the Cultural Office transfers money into it.
It is advisable that you come one week before the start of your course.
What are the documents I need to submit upon arrival at UK airports?
Complete the landing card, that is provided to you by the flight crew before landing.
Valid student visa.
Letter of acceptance from the University or Institute.
Scholarship letter if you are sponsored by a company or government or private body or Ministry.
X ray and medical report.